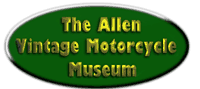 Excelsior circa 1917 V-Twin Engine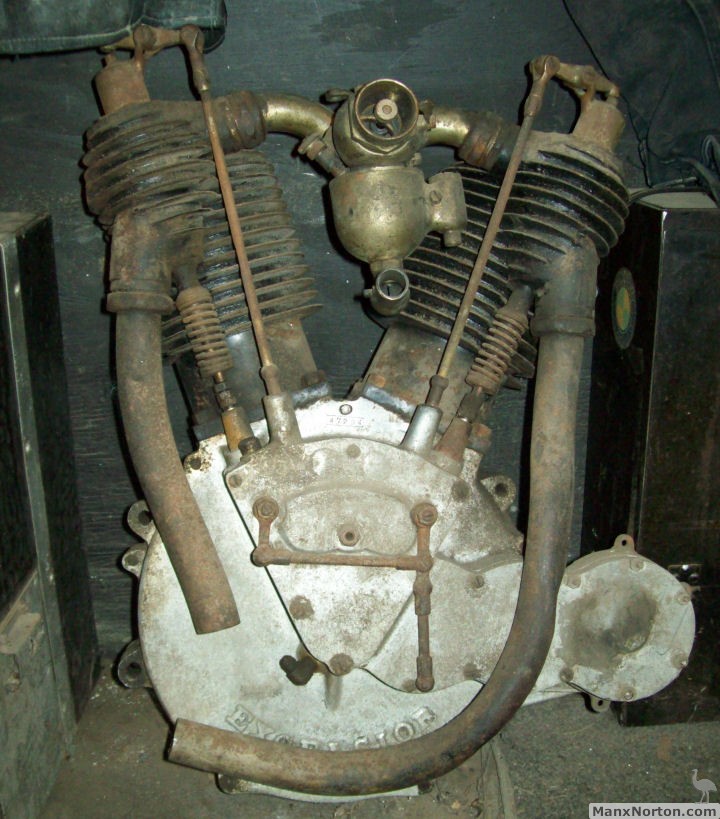 This has sat at our dealership for as long back as I can remember (1970s) and the boss has had the motor for so long before that that he couldn't remember anything about it.
We were the Yamaha Triumph/Bultaco dealer in central New York State for many years.
Eng # 47294
Contact admin for email address.
More information at The Allen Museum